Summer is a great time to pick up a new skill, like learning how to code. Get your feet wet with programming books and beginners' tutorials recommended by the Dev Bootcamp community. Through challenges and projects, these free or low-cost resources will give you a chance to see how much you actually like coding. For hands-on learning experience, visit one of our campuses in San Francisco, New York, Chicago, San Diego, Austin or Seattle!
Online Books, Courses + Training: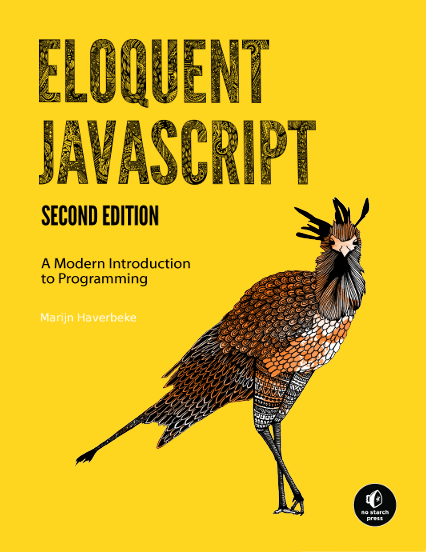 "Eloquent JavaScript: A Modern Introduction to Programming" (Second Edition), written by Marijn Haverbeke, explores JavaScript and the basic principles of programming. The book is available online for free here or paperback.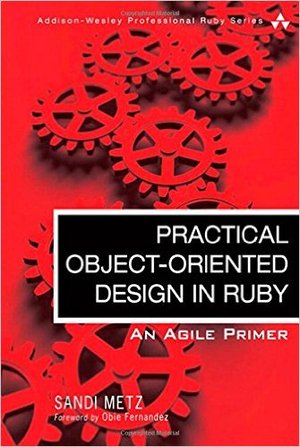 Written by Sandi Metz, "Practical Object-Oriented Design in Ruby: An Agile Primer" will help you write simple, straightforward, and understandable code.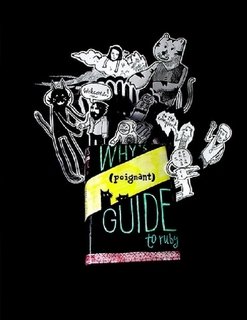 "Why's (Poignant) Guide to Ruby" is a programming adventure for Ruby beginners illustrated with cartoon foxes.

Codecademy offers free web development courses in various programming languages.

Code School provides interactive courses to learn programming in various languages.

Treehouse is an educational website teaching students how to code at their own pace.
Interested in expanding your coding skills? Learn more about our curriculum, our approach to teaching or our on-campus experience by contacting us at admissions@devbootcamp.com