Some folks think that developers are lazy - always searching for shortcuts to get to their solutions faster. At Dev Bootcamp, we believe they're efficient and that knowledge is best when it's shared far and wide. Our community is always sharing their failures and successes in hopes that others can learn from them, and that doesn't stop when they graduate from our program.
Dev Bootcamp alum, all-around coding and business badass, and co-founder of Phosify (a digital health platform for neurotech products), Andrea Coravos, has gone a step further and put together a survival guide for new Dev Bootcamp students.
In her post, Tips and Tricks for Surviving and Thriving in Dev Bootcamp Phases 0–3, Andrea shares the lessons she learned during each Phase of the program at Dev Bootcamp. One key takeaway comes towards the end in the Life After Dev Bootcamp section:

"Be a sponge, and never stop learning. The world is moving too quickly for you to stay still."

However, learning to be a sponge doesn't happen overnight. The great thing is that at Dev Bootcamp, you're not expected to do it on your own. Our community of staff, teachers, fellow students, and alumni make the learning environment safe for each other to take risks, fail, and remain open to learning in a whole new way.
Curious what other tips, tricks, and lessons learned our alumni have to share? Explore our alumni page for more alumni stories or book a chat with an alum today to get your questions answered directly.
Have a tip you'd like to add? Create a pull request on Andrea's Tips and Tricks repo on GitHub.

More on Andrea: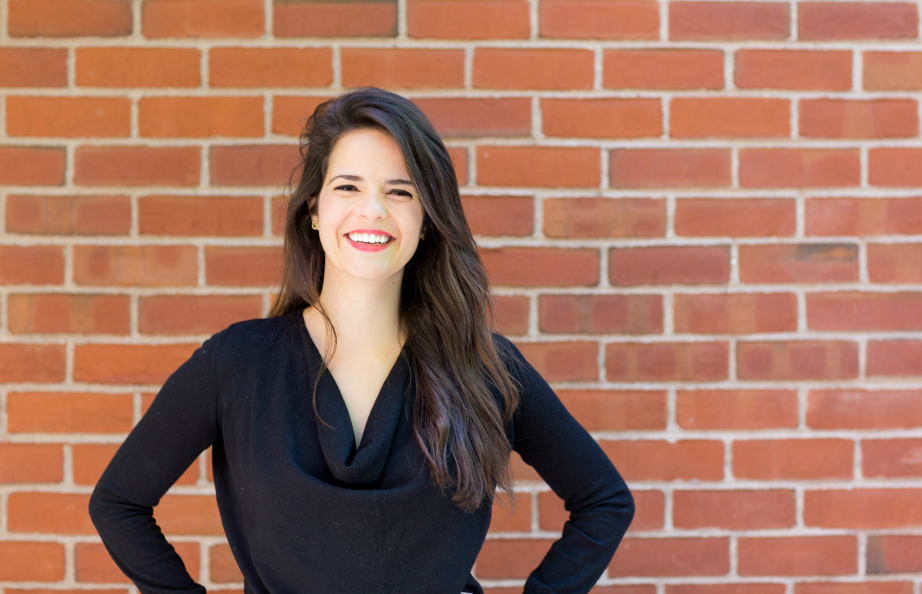 Andrea Coravos is the co-founder of Phosify, a digital health platform for neurotech products. Previously she interned as a data engineer at Akili Interactive, a digital therapeutic company, and also worked as a software engineer at Instacart. Before attending Dev Bootcamp, Andrea was an associate at KKR Capstone, a private equity firm, and she started her career at McKinsey & Company, where she focused on financial services and healthcare companies. Andrea is on the Board of Directors for VisionSpring, a social enterprise building a sustainable market for eyewear in the developing world. She grew up in a big Greek-Irish New England family up outside of Boston, MA.